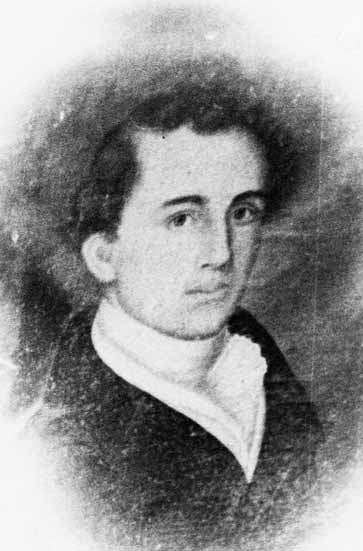 Allen, Robert
---
b. 1800, in Greensburg, Kentucky; d. December 1, 1854, in Springfield, Illinois. Allen and his wife moved to Springfield, Illinois, in 1831. Soon after they arrived, Allen's wife died, and he married Jane Eliza Bergen in April 1833. They had two children.
Allen became a partner in the mercantile firm of Allen and Blankenship. He also became a mail contractor on an extensive scale. Allen brought many fine stagecoaches to Springfield from Nashville, Tennessee, the first ever introduced in the state. He made Springfield the headquarters of his stage line, and at times had as many as five hundred horses. Allen was also one of the directors of the State Bank of Illinois and served in the army during the Mormon War (1845) and the Mexican War (1846-1848). In 1850 he was a farmer and owned real estate worth $10,000.
John Carroll Power, History of the Early Settlers of Sangamon County, Illinois (Springfield: E. A. Wilson and Company, 1876), 79; Sangamon County, Illinois, Seventh Census of the United States, 1850. Illustration courtesy of the Abraham Lincoln Presidential Library, Springfield, IL.