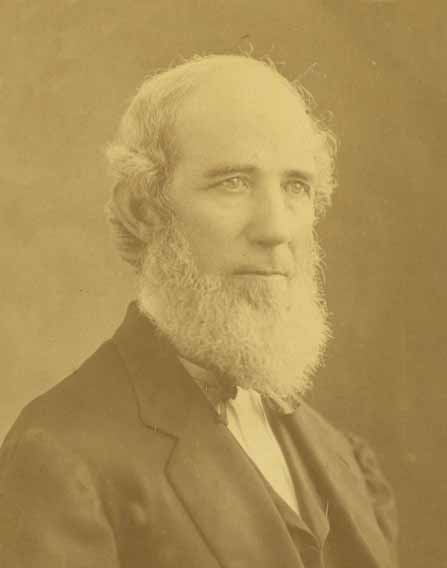 Bushnell, Nehemiah H.
---
b. 1813, in West Saybrook, Connecticut; d. 1872. In 1837, Bushnell was admitted to the bar, and he moved to Quincy, Illinois. That same year, he formed a law partnership with O.H. Browning that lasted until Bushnell's death. He worked for a number of years in association with the Quincy and Galesburg Railroad. For a while, Bushnell also oversaw the editorial section of the Quincy Whig, but he was not otherwise active politically.
History of Adams County, Illinois (Chicago: Murray, Williamson, and Phelps, 1879), 608; John Palmer, ed., The Bench and Bar of Illinois: Historical and Reminiscent (Chicago: Lewis Publishing Co., 1899), 2:881; David Wilcox, ed., Quincy and Adams County: History and Representative Men (Chicago: Lewis Publishing Co., 1919), 1:159. Illustration courtesy of the Abraham Lincoln Presidential Library, Springfield, IL.